WebGL Enabler for iOS

This is a tweak for jailbroken iOS devices which enables WebGL for all WebViews, including those of Mobile Safari and any application embedding WebKit.
WebGL was added to iOS 4.2 for iAds but Apple has not yet turned it on for general browsing and the like. Enabling WebGL for single applications has been done in the past but this is the first tweak that I know of that applies across the whole OS, including Safari.

I have tested it on iPad 3 running 5.1.1 and had great success, but problems may arise on other devices. If you run into issues, email me at

[email protected]

and I'll help you out; if it does work, let me know as well. I'll be updating this page with info on compatibility as people send in reports.

Below you can purchase the WebGL Enabler for whatever price you see fit, from $0 on up. If you want to, you can try it for free and pay later if you really like it. I hope that you enjoy it as much as I do.



If you already purchased it and didn't click the link at the end of the PayPal confirmation, click here

Compatibility
In theory, this should work on all iOS devices running version 4.2 or higher. Tested configurations are below, and there are no known non-working configurations.
iPad 2 -- iOS 5.0.1
iPad 3 WiFi-only -- iOS 5.1.1
iPhone 4S -- iOS 5.1.1
Changelog
v0.0.2
Added preferences pane to allow enabling/disabling WebGL
v0.0.1
Initial build of WebGL enabler
Screenshots and videos
WebGL Aquarium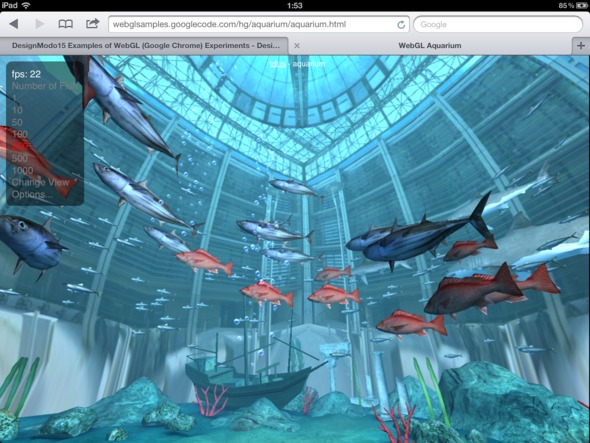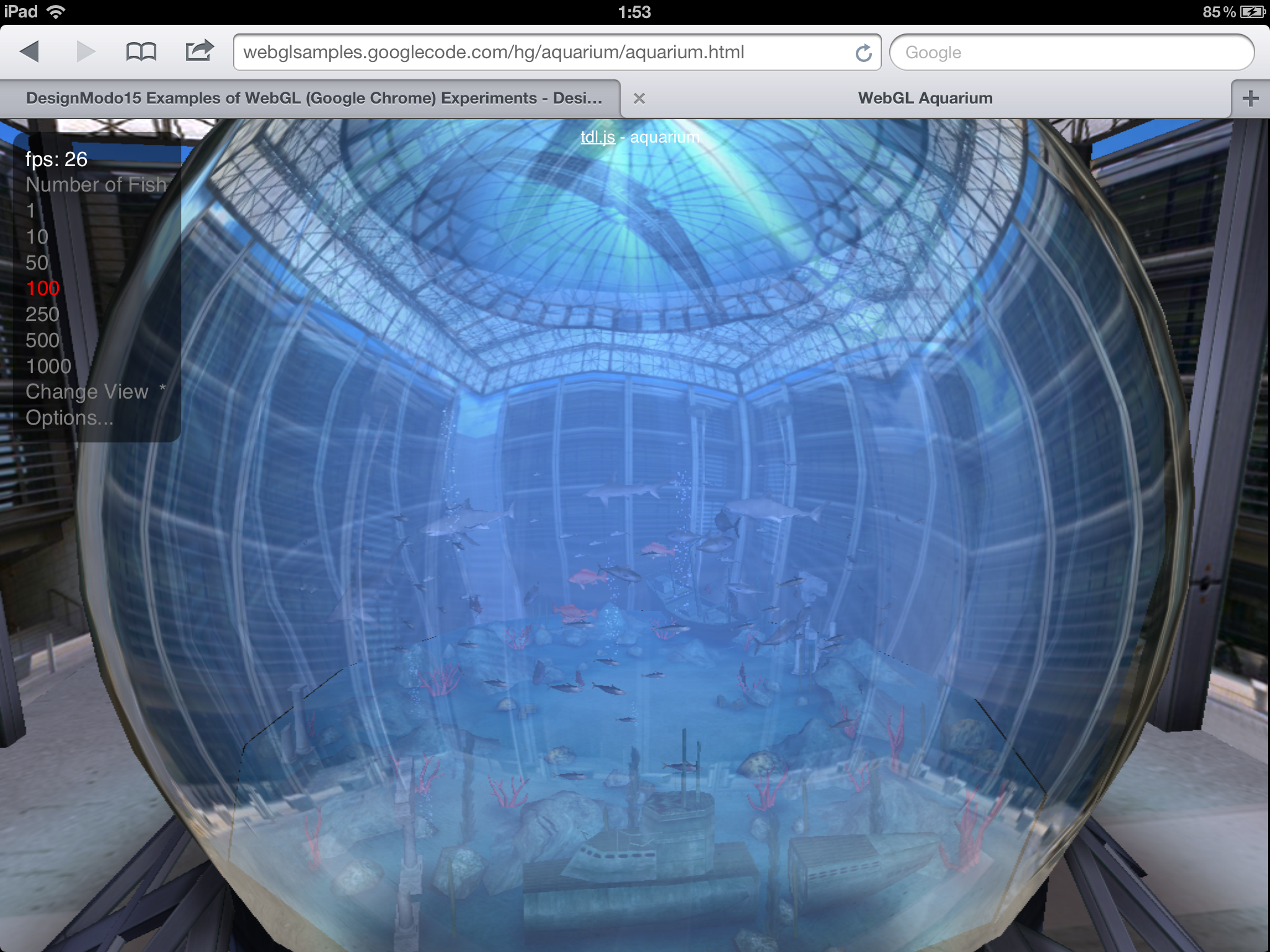 WebGL Glass port
Eve Online spaceship renderer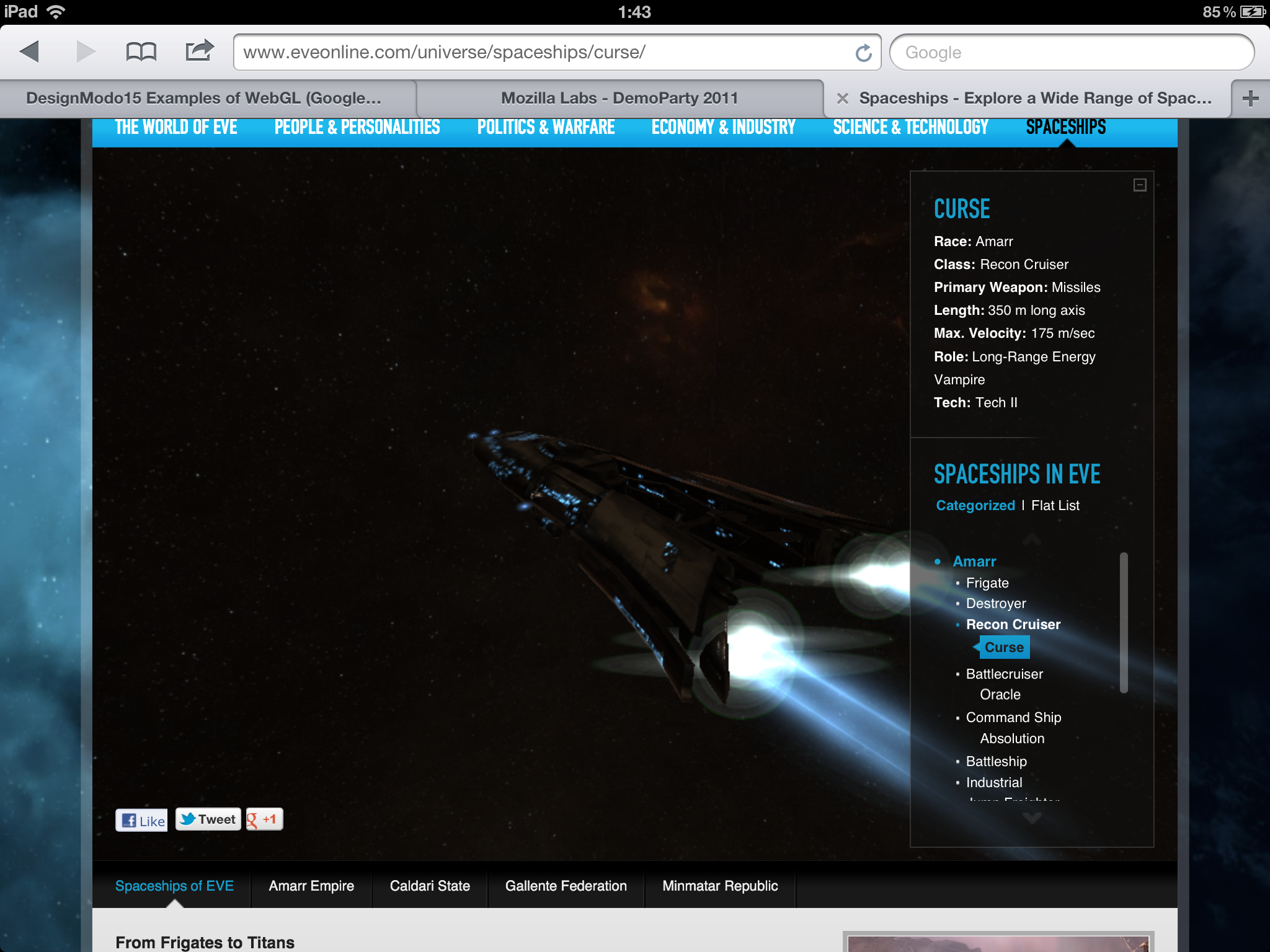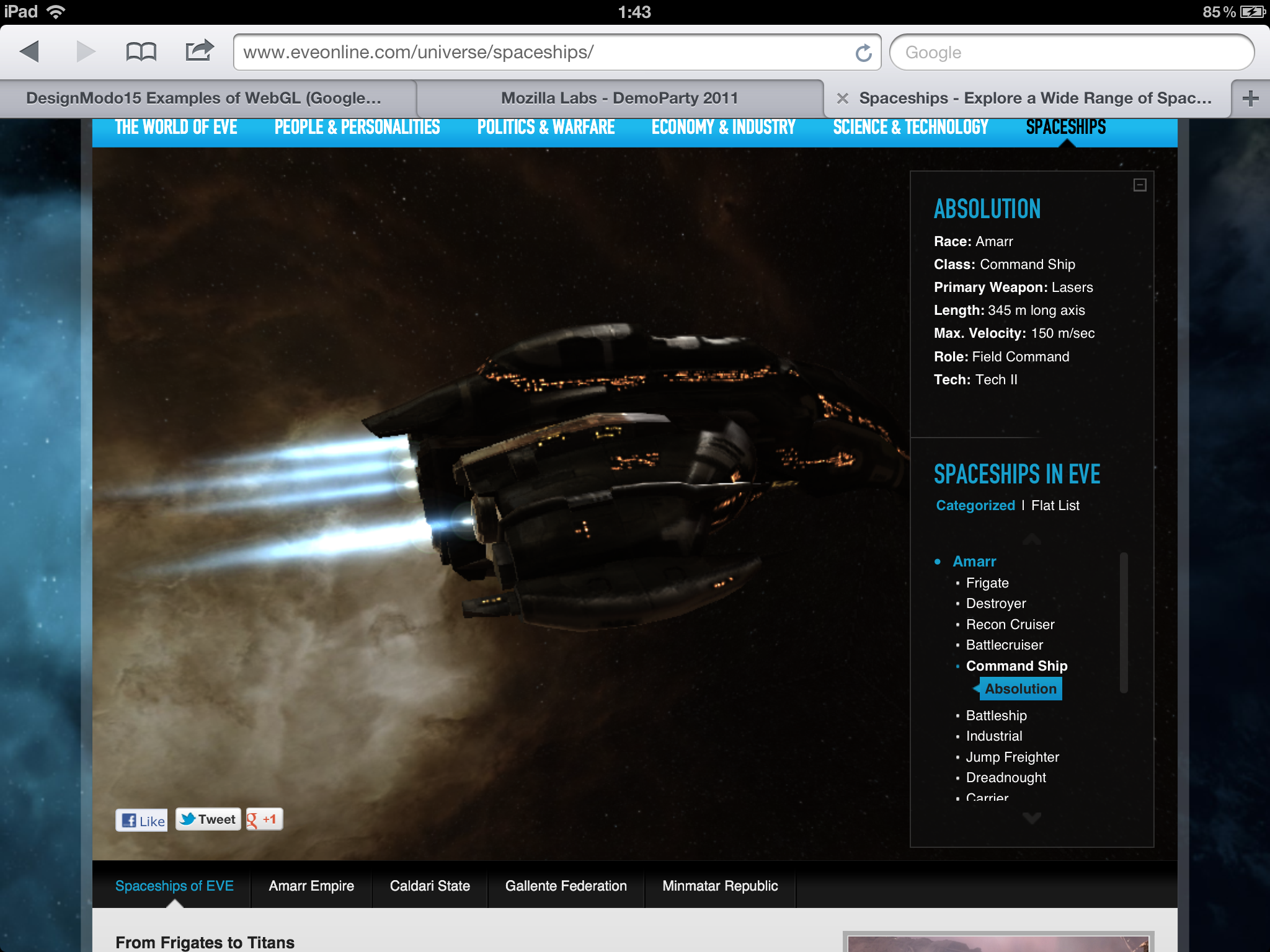 Particle stream demo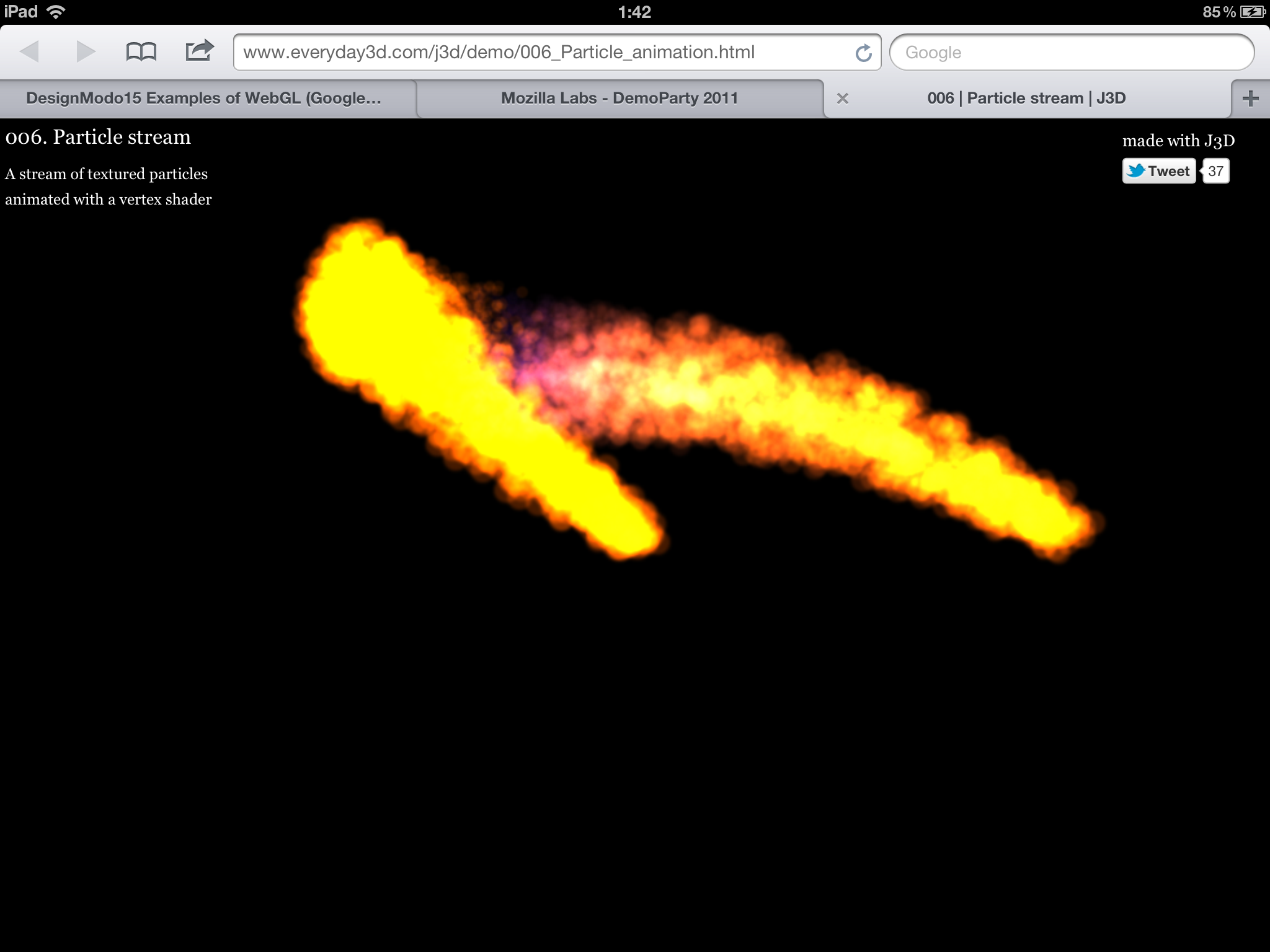 Source
There's a probably-totally-broken source drop on Github. It's written for Theos/Logos and is only an initial build. I'll do a proper, documented release in the nearish future.